Scholarships Are Available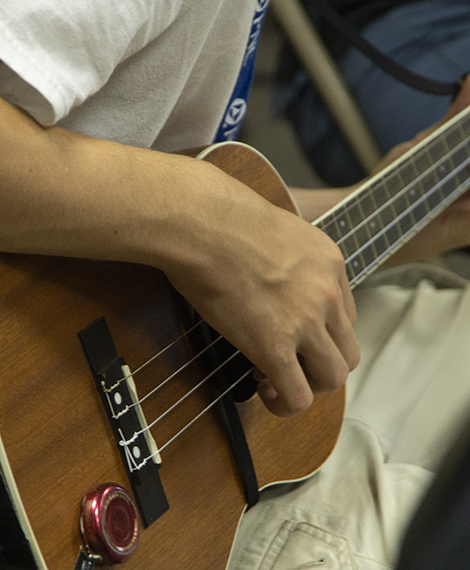 Thanks to several generous benefactors, we have several scholarships available. The scholarship covers registration only and may require some volunteer time.
Scholarships are available on a needs-basis, with priority going to young people. We also have some volunteer positions available. Please fill out the form to apply for a scholarship.