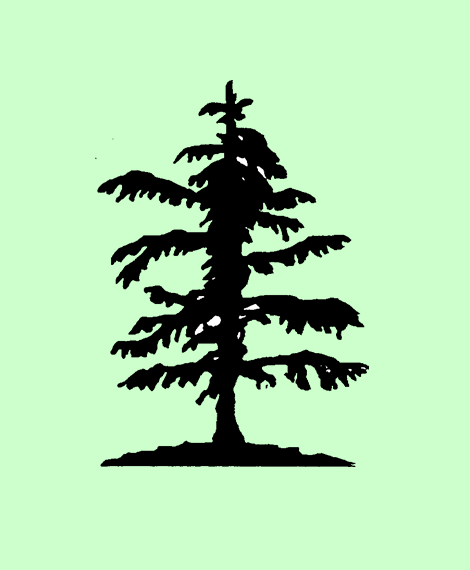 An important initiative of the festival is to examine the traditional music of rural Pennsylvania to gain a better understanding of what Pennsylvania music is and to preserve and perpetuate this musical heritage. Each year we honor a Pennsylvania musician who has contributed to sustaining the music through the generations. Since 2006 we have honored a wide variety of musicians who have a long history of playing music in Pennsylvania, particularly those of Central Pennsylvania.

Saturday afternoon we hold an award ceremony (with much conversation, music, laughter, and good information), and the recipient is honored as a Pennsylvania Heritage Musician. This is a chance for all to learn from an older musician and to hear about their unique musical background and perspective. Following the award ceremony, we hold a jam session, so that everyone has the opportunity to jam with the award recipient. Many festival attendees have commented that the Pennsylvania Heritage segment is their favorite part of the weekend. The ceremony and jam session that follow are free and open to the general public.

To nominate someone as a Pennsylvania Heritage Musician, please email info@folkgathering.com.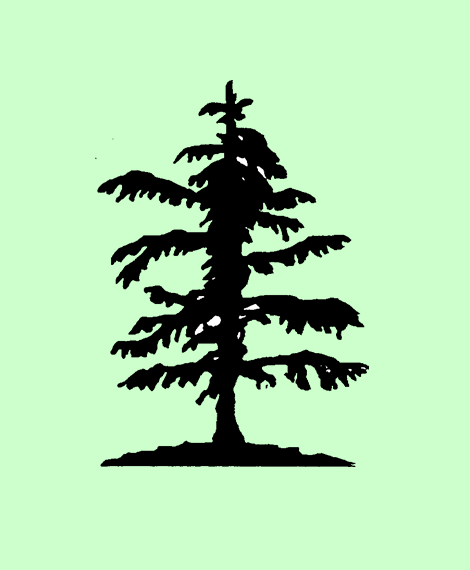 At this year's festival, Greenwood Furnace Folk Gathering will honor Alan "Scott" Krug. Alan "Scott" Krug is well-known in the State College area as the founder and long-time organizer of the Tuesday Night Bluegrass Jam, a weekly jam session now in its 22nd year. This September, during our annual Greenwood Furnace Folk Gathering, we'll be honoring Scott as a Pennsylvania Heritage Musician and recognizing him for his contributions to bluegrass music in Pennsylvania. Scott, who is just months from becoming a nonagenarian, became interested in bluegrass during high school, when he collected and studied Bill Monroe recordings. Scott traveled to Roy Acuff, Wilma Lee and Stony Cooper, and Doc and Chickie Williams road shows, becoming friends with Doc and Chickie. Trips to the Grand Ole Opry and the Wheeling Jamboree eventually led to the Krug Family Bluegrass Band. After Scott's kids grew up and left home, he joined the Paul Carney Banjo Band. He started the Tuesday Night Bluegrass Jam and the Pine Hall Bluegrass Band. Over the years, Scott has hosted and led over 1,000 bluegrass jams and been responsible for hundreds of State College area musicians learning to play music with others.
We look forward to hearing Scott share his stories and music at this year's Greenwood Furnace Folk Gathering.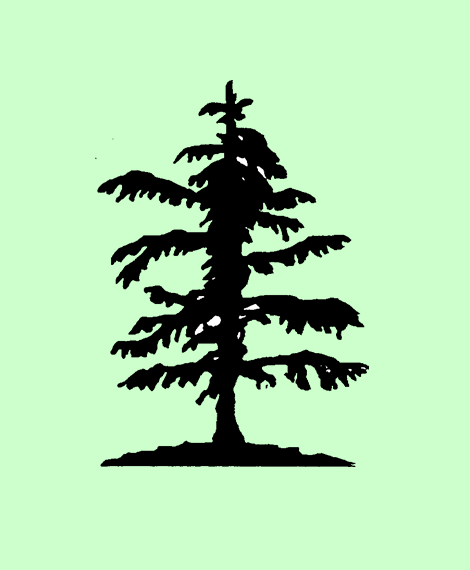 Saul has been performing for over 45 years all over North America, Europe, Australia, New Zealand, and the Mid-East. He accompanies his singing on guitar but is perhaps best-known as a harmonica player, having worked and recorded with such artists as Steve Goodman, Loudon Wainwright, Jim Ringer, Utah Phillips, Mick Moloney, and numerous others (he's recorded on over 25 albums). He has his own album, "Travels With Broudy," and has recorded "In Country: Folk Songs of Americans in the Vietnam War"(Flying Fish) with six fellow Vietnam veterans. Saul's music covers many grassroots American genres, from traditional ballads to bluegrass, country, blues, Cajun, and rockabilly. He holds a Ph.D. in folklore from the University of Pennsylvania and is a long-time Philadelphia Folk Festival performer.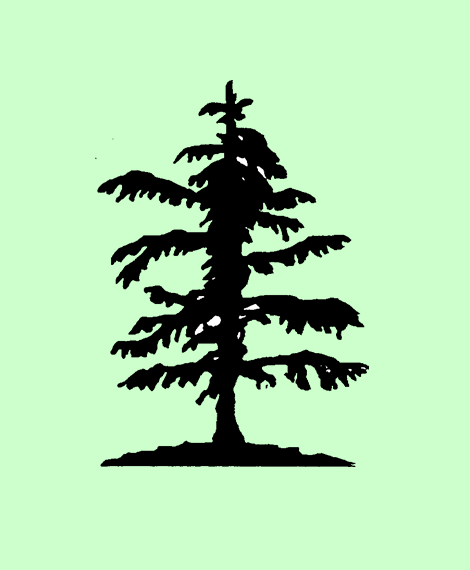 Jim grew up and lives in Clearfield County, Pennsylvania. He grew up in a musical family, and when he was 13, his older brother Dave gave him a Gibson guitar. Jim's musical history includes playing square dances, including with Bud Moore and in other bands.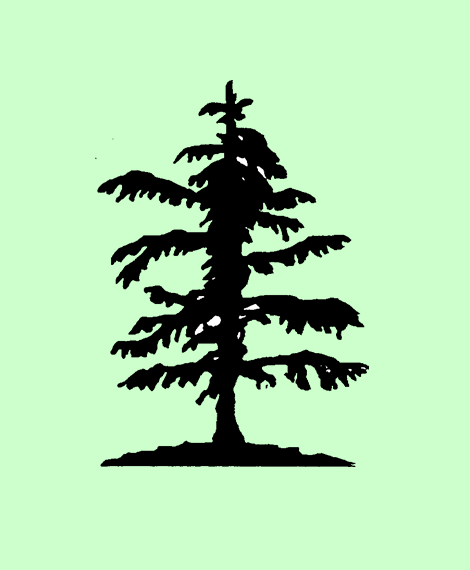 Patsy taught herself piano at a young age by watching the keys on the family player piano. One of nine children in her family, she is the only one that plays an instrument. She started playing in a band for square dances at the age of 15. She lives in Zion, PA and is a spry octogenarian.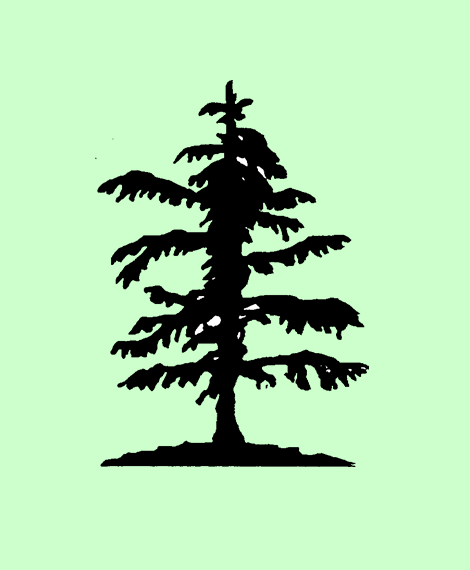 Denny Ricker is a representative of the amazingly influential folk revival of the 1960's. Denny, an almost-octogenarian, was active with Penn State's Folklore Club in the early 1960s, helping to shape an organization that influenced so many during the 1960's folk revival. This organization still has bi-annual reunions, with members coming together from throughout the U.S.
Denny became interested in folk music in the 1950's, attending the well-known folk venue Cafe Lena and later volunteering at Bill Monroe's Bean Blossom venue. Denny played with the bluegrass band "Bob Anderson and the Country Ramblers" and old time band "Bob Doyle and the Allegheny String band," and he has experience as a square dance caller. Denny plays guitar, banjo, and mandolin.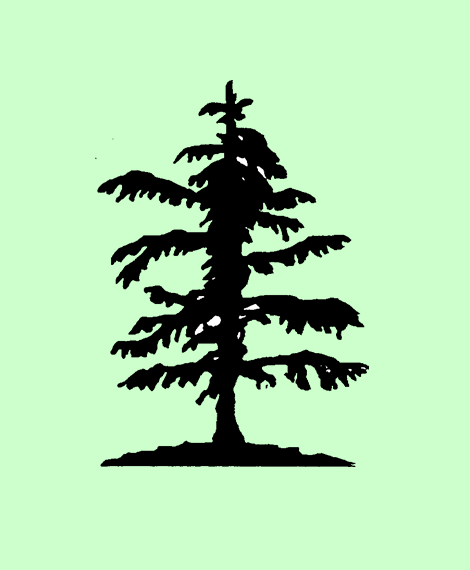 Ed Hansen has played the fiddle for all of his adult life and has been a huge influence on younger musicians in northwest Pennsylvania; in fact, he'll tell you that all of his friends are musicians. Ed is entirely self-taught but was heavily influenced by the fiddle playing of Bill Proper from Titusville PA. In his 20's, Ed played in a bluegrass band, then he joined a country band, and more recently Ed sang and played bass in a gospel quartet.
Over the years, Ed has traveled quite a bit with his music: from St. Louis to Ireland, and from northern Ontario to the southern Appalachians. His focus and greatest love is the fiddle, but Ed also plays mandolin, guitar, and electric bass. There's always a twinkle in his eye and a smile on his face. Ed is warm, gregarious, and entertaining.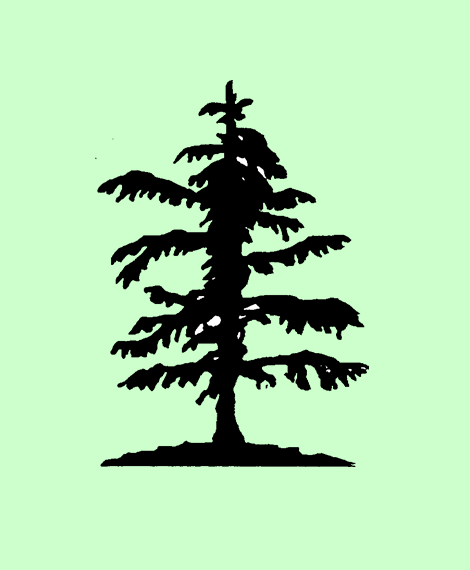 George Putt started playing music in grade school and has always had a passion for music. George now plays guitar, bass, and fiddle. In 2009, George and his wife Sandy started hosting a jam at their home in Huntingdon County every other Sunday to help keep the music tradition alive in Central Pennsylvania.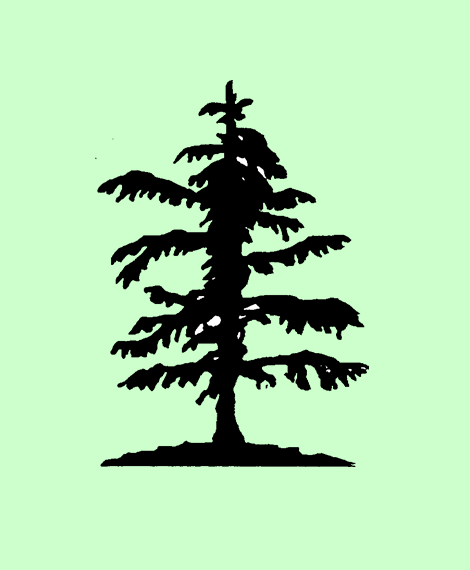 Well-known in the Huntingdon and Mt. Union, PA area, Wayne Runk was the 2015 Pennsylvania Heritage Musician.
He learned many instruments over the years, played in a number of bands and continues to play country, gospel and bluegrass. He plays banjo, dobro, pedal steel, and some mandolin.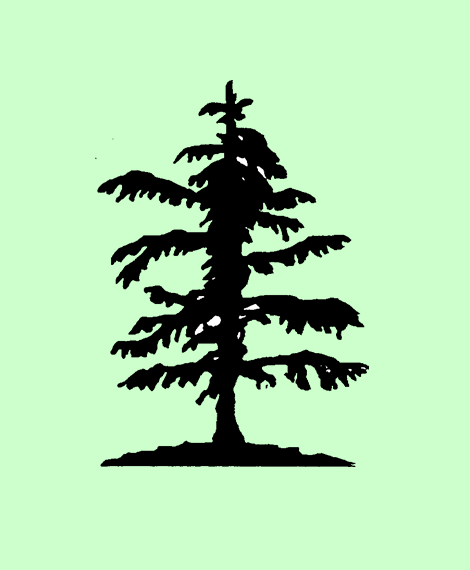 Dianne McDaniel has been a mainstay for decades in the region's traditional African American gospel and R&B scene.
In addition to playing piano and organ and singing in churches in and around her home base in Huntingdon County PA, Ms. McDaniel organized and directed several community choirs, performed at the Governor's Heritage Affairs Concert and at numerous festival and university venues, and was the lead singer of Body & Soul, a popular R&B group featured in a local PBS production, Welcome to Happy Valley.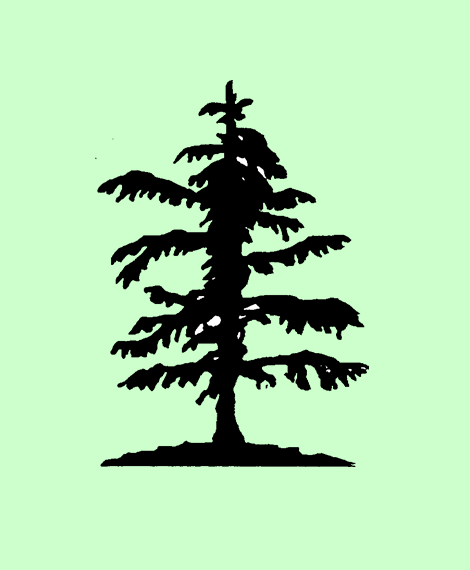 Claudia Wilson, a local octogenarian, sings, yodels, and plays a bright red "Sears & Roebuck" electric bass! Huntingdon County locals hear Claudia's sweet and powerful voice and strong bass playing monthly at the Huntingdon Hootenanny, a charity event that features country and gospel music.
Claudia has a great sense of humor that shines through, and she and her sister June McCellen sang and yodeled the song Tiny Bells. Claudia even gave an impromptu yodeling lesson to an interested audience member. Claudia taught herself to yodel by listening on the radio to Gene Autry.
Claudia played for over 40 years with local musician Paul Quirin as Paul & Claudia and the Country Dreamers, and later The Country Dreamers.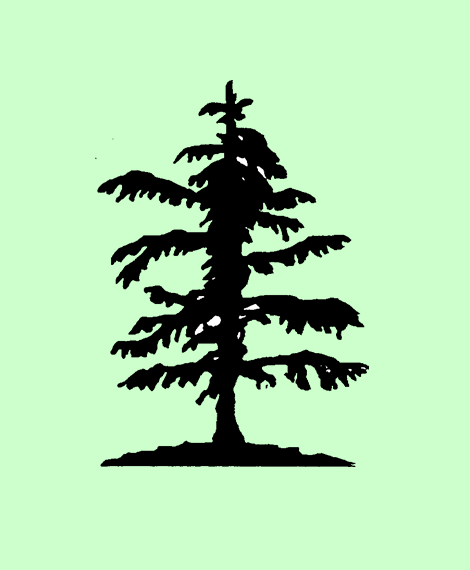 2012 - Leo, Skip, and Cletus Steinbeiser
Leo, Skip, and Cletus Steinbeiser grew up about 25 miles from Greenwood Furnace in a family of 13 kids where music was a daily activity. Their musical development was guided by their father, who played "everything" but was best known for his fiddling. The family band was in demand for square dances, and they developed a strong rhythmic style and repertoire.
Currently the brothers are the mainstays of the Huntingdon Hootenanny and Tipton Hoedown, two monthly musical events that benefit those in need. During a special session at the Folk Gathering, we will honor Leo (guitar), Cletus (harmonica), and Skip (piano and accordion) for their talents and contributions. Steinbeiser family members will join us to share their stories, teach their tunes, and reminisce about their father Albert Steinbeiser, who so deeply influenced this generation of musicians.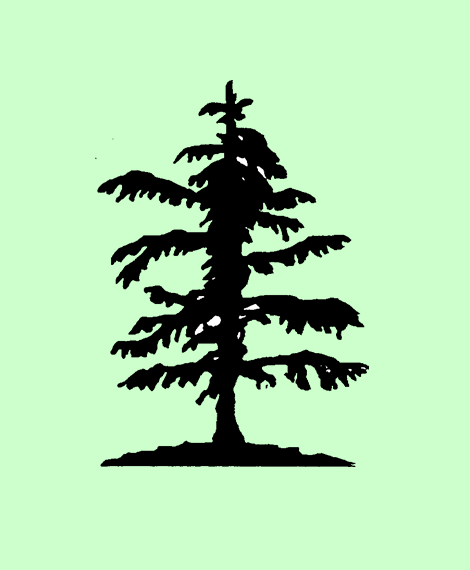 2011 - Clyde & Dale Wilson
Clyde and Dale Wilson were honored as the 2011 Heritage Musicians at Greenwood Furnace Folk Gathering. They shared their stories and talents in front of a full house in the Blacksmith Shop at Greenwood Furnace, including a performance of the Stone Valley Boys, their current band. The brothers grew up in a large family in Stone Valley and neighboring communities with music at home as the traditional form of entertainment. Clyde and Dale always shared an affinity to music; Dale "borrowing" his father's fiddle at an early age, while older brother Clyde perfected his guitar playing skills.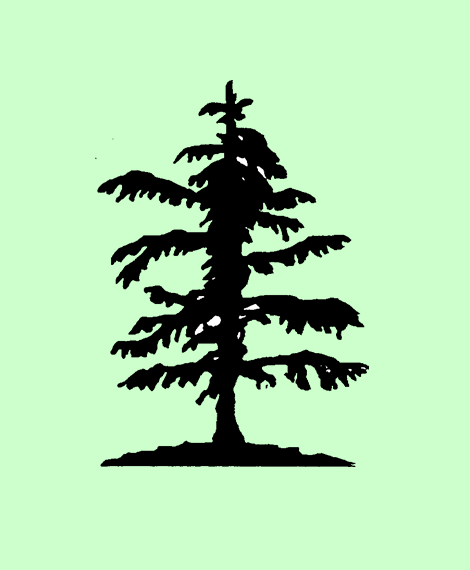 2008 - John and JoAnn Dively
John learned to play from his father and played music all his life.
Shown in the photo (left to right):
First row: son Dively, John Dively, JoAnn Dively;
Second Row: Little Littleton and Karen Hirshon, both of Simple Gifts, and Henry Koretzky.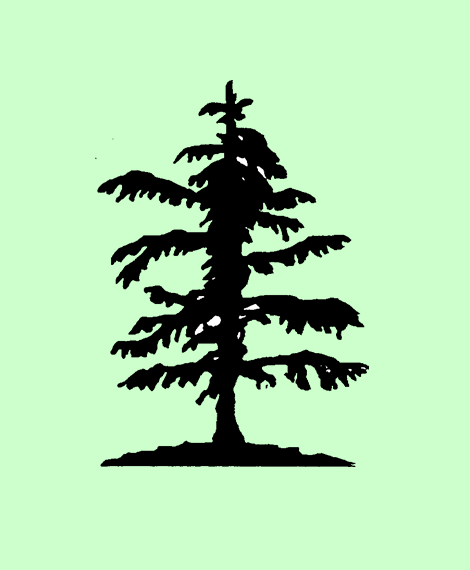 2007 - The late "Fiddlin' Joe" Yesolivich and his wife Helen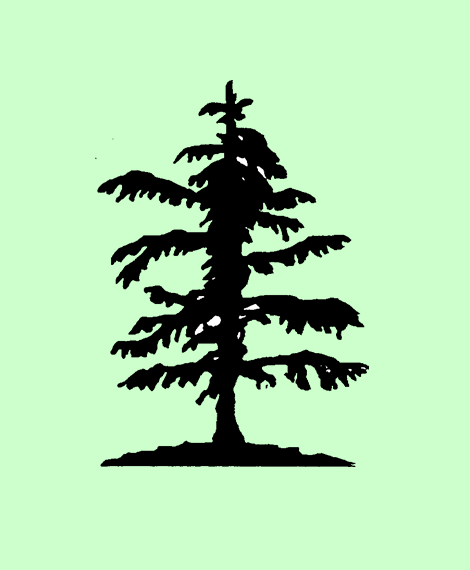 2006 - Charlie Arentz and LeRoy Mumma
This was the inaugural year for the Pennsylvania Heritage musicians.